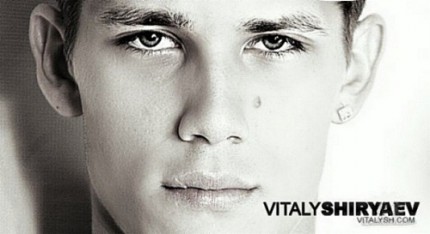 Meet Andrey Zakharov. Andrey is a 21-year-old model who hails from Russia, and he's this week's Male Model Wednesday addition.
| by Miu von Furstenberg |
His first major campaign was for Mesagerie. I wish we knew more about this handsome young lad. If you do, let us know if the comments.