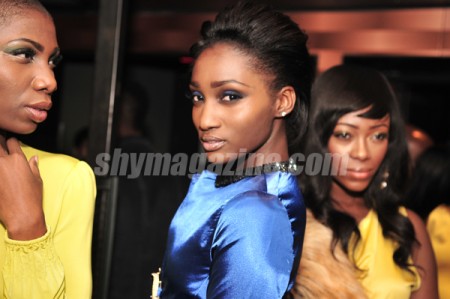 GQ party.
| by BCBG Productions | 2012 |
An annual event created by BCBG Productions for their anniversary celebration. BCBG Productions was f ounded in 2005 by two of the African influence's best promoters in the DMV area (Yves and Steph) to organize high-end, quality events catering toward the African community. The company has since grown and now has a presence in some of the biggest cities such as: New York, DC, Texas, LA, Toronto (Canada).
BCBG Productions' motto is "Fashion is Music, Music is Fashion."
Why GQ? Because the term, GQ, simply means "Good style, Good class".
Every year, upcoming fashion designers are given the opportunity to showcase their unique designs at the anniversary celebration. This year's event was held at Cities Restaurant and Lounge in Washington, DC. Yvonne Buki Bansah, a fashion designer from Ghana who resides in the US, featured 10 of her best design pieces. The launch of her clothing line, Zana Couture, was a great success as people were very pleased with the fabulous pieces that were presented.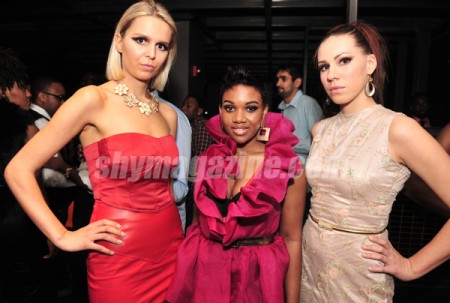 Note: BCBG Productions and GQ Party are not an affiliations of BCBG or GQ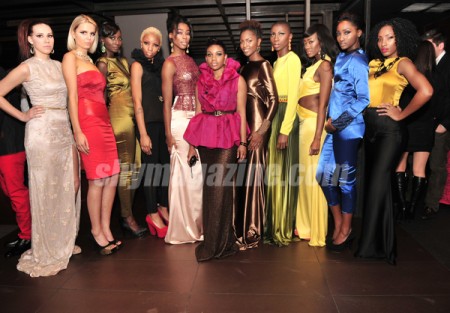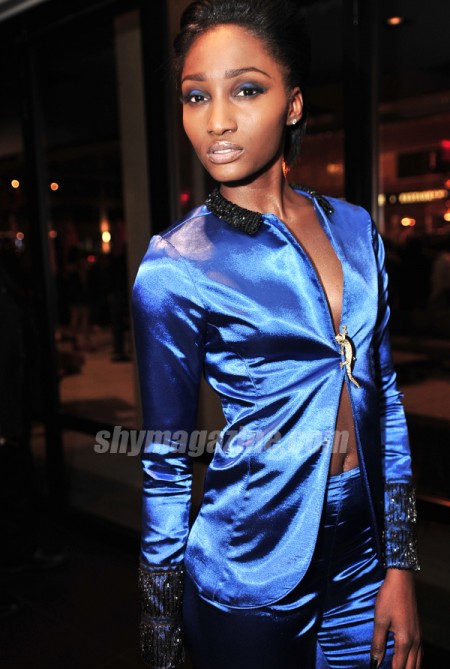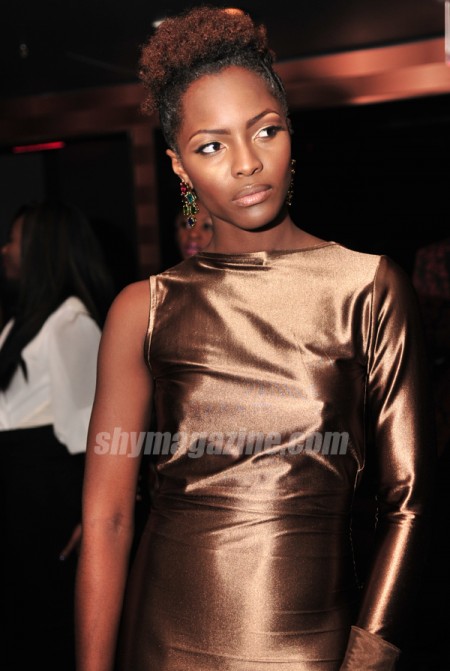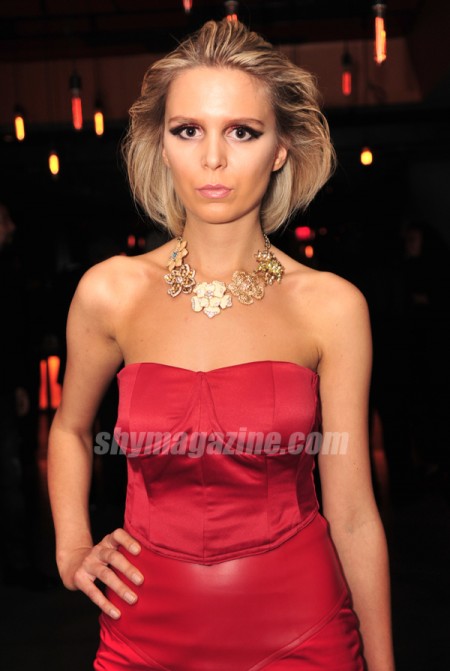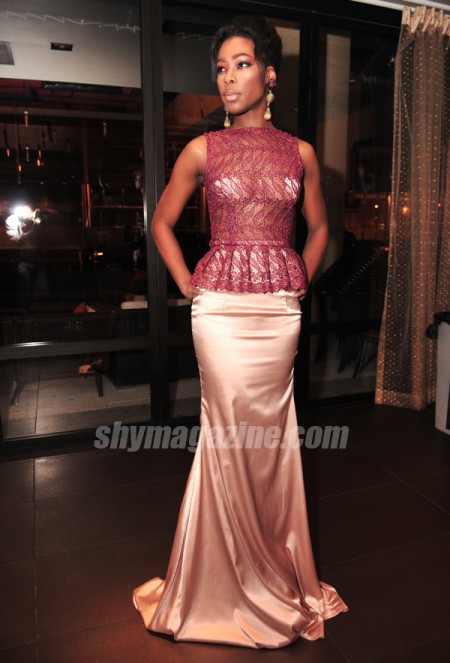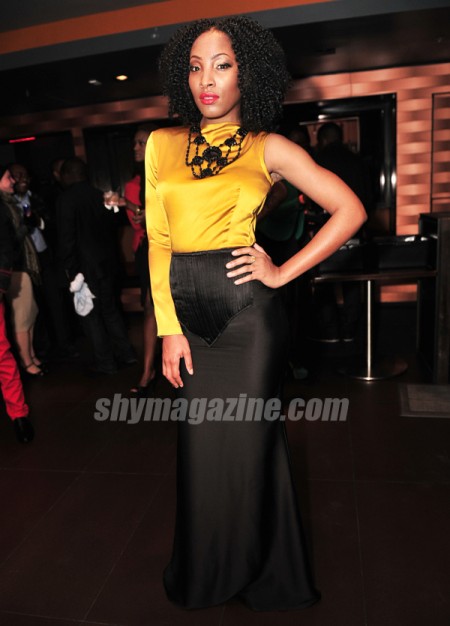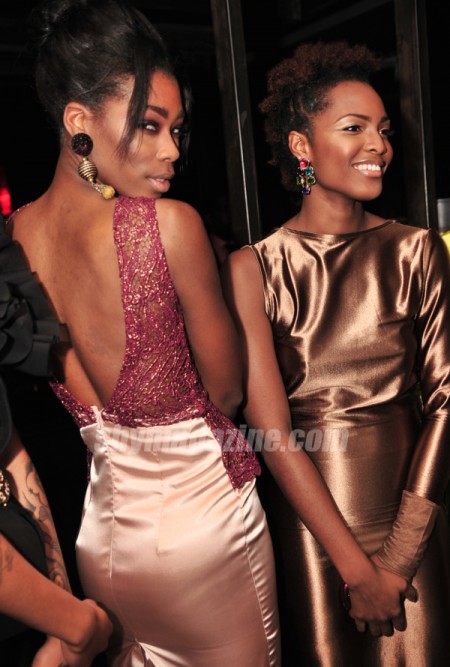 Photos Part1
Photos Part2
Photos by Devaughn Vizion Photography