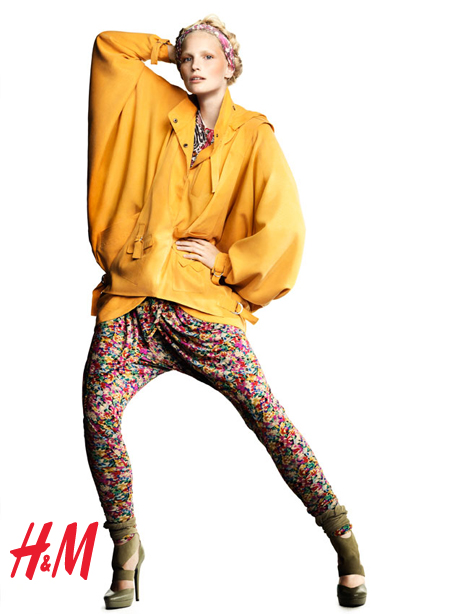 Spring is on the threshold, so in order to look exceptionally fashionable and inspiring you have to understand the trends and rules of the upcoming season.
| by Kristine //
Here they are: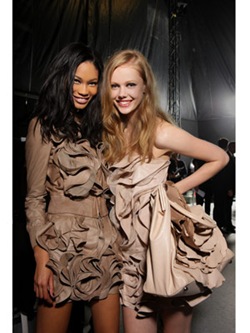 ruffles, layers, lace … try them, love the and wear them. You'll look incredible and very feminine.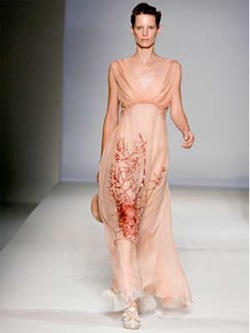 transparency and soft, light dresses … You will look very stylish and touching, even a bit naive and so fragile …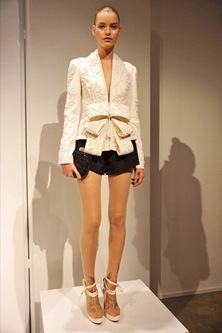 shorts. Shorts are back again – all kinds of them.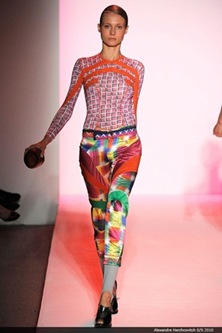 patterns. All kinds of patterns: graphic, geometrical, techno and all kinds of prints: navy, abstract, floral are in this spring.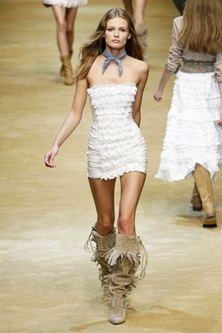 white colour is a must-have.