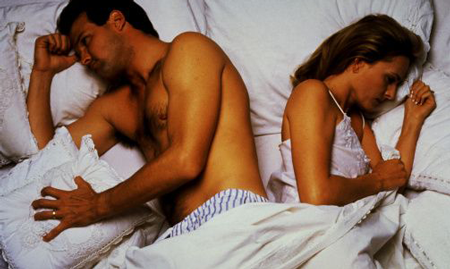 What you don't know CAN hurt you—and your relationship—if you're committing the following sex blunders.
| by Amber Madison |
These are the 8 sex moves guys HATE. Listen up ladies.
1. The Over-Moan. Just because many guys watch porn doesn't mean they expect their own experiences to be like one.