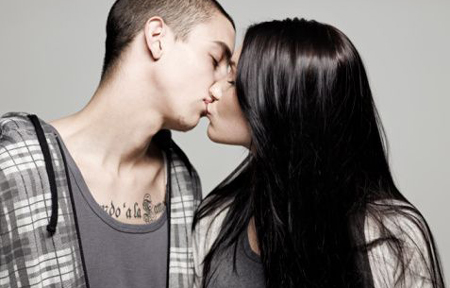 So, I am not going to lie….I am a big fan of kissing. Pretty much think it is the greatest thing ever.
| by Melissa Noble | Dec. 09 |
Icertainly did not need a reason to be a bigger fan, but thought I would share this fun article in case you needed more reasons to love it. See what a giver I am?