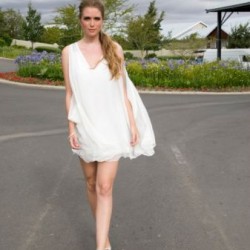 According to a group of sexologists from the Universite Catholique de Louvain in Belgium, you can determine with 81.25 percent accuracy whether or not a woman has had a vaginal orgasm at some point in her life.
| By Ami Angelowicz | 2011 |
How you, ask? By the way she walks.